We just love documenting love in all it's glorious forms. Your family (whatever that is...) and your family's LOVE.
Here we wanted to share how we do it, because we love it that much... we want everyone to do it!
#1: Make a Connection
Connection is where it is AT! Maybe it's the touch of a hand... you only noticed it the 3rd time you looked at the photo... but Dad's his hand on Mum's hand. Mum and Dad love each other.
It's the little things that makes connection amazing. How the kids are looking at each other in a photo. It tell you THEIR connectrion with each other.
A Photo really does tell a 1000 words.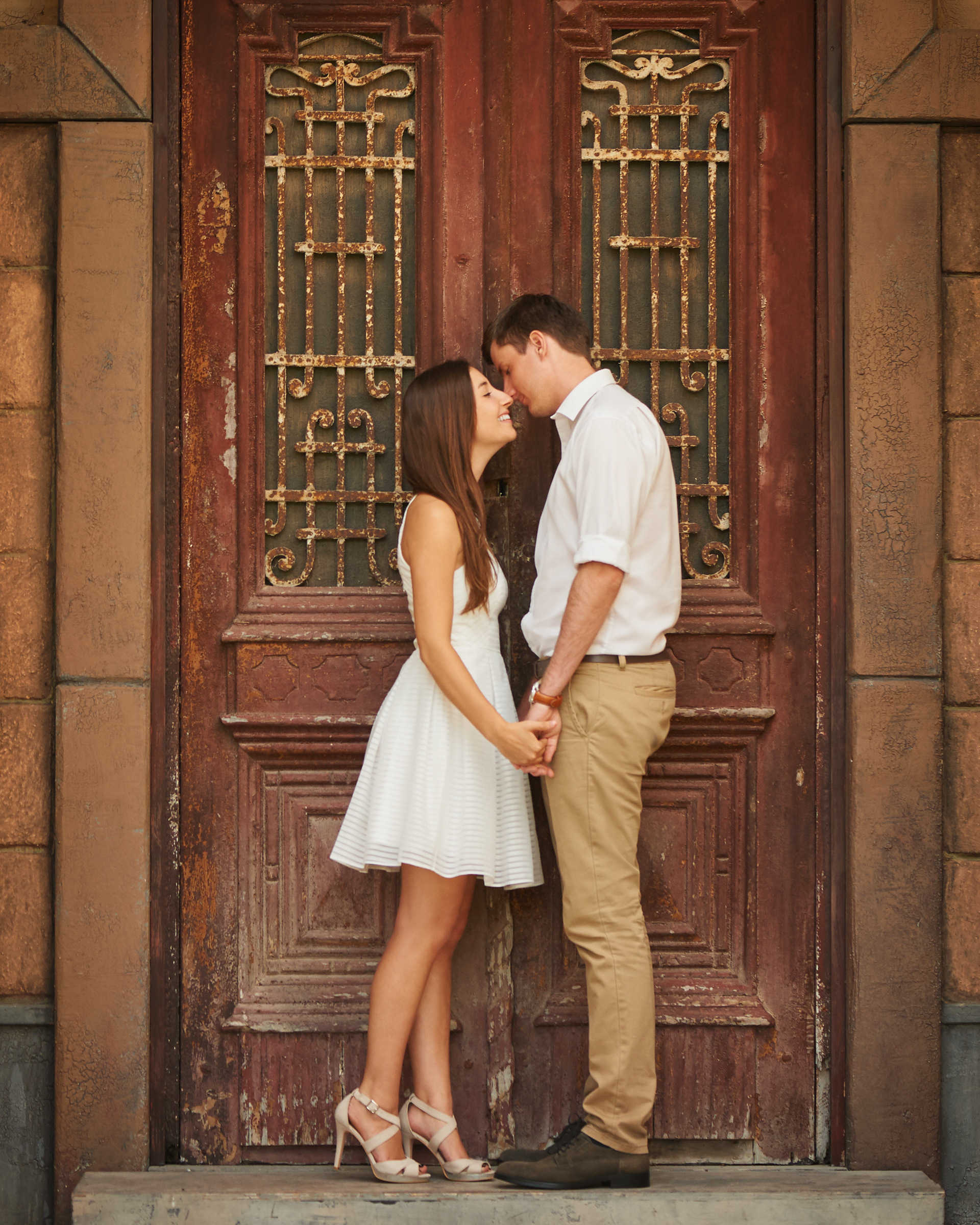 #2 Lighting isn't ONE thing, it is EVERYTHING.
Before you even pick up the camera you must find the light. Look around you, What can you see? Can you see the light? Back light. Side light. Flat light. Studio light.
It's all gooooooood baby! Light is what photos are made of. Use it. Paint with it. Capture it. We are constantly looking for the best light on our shoots. Sometimes just walking around the subjects in a semicircle can help you find the light.
#3 Capture the Fun!
Having fun is where it's at. The best (and easiest) way to capture real smiles is to have real fun. Sounds simple right?
That's because it is!
#4 Shooting in natural light...
Recently we have been using 'off camera flash'. This reduces shadows under the eyes. Allows shooting into the sun - using that amazing 'backlight' without creating silhouettes. The trick we have found with this is using the flashes so it doesn't 'look' like there is 'flash' on the photo. Just AMAZING 'natural' light photos - captured IN CAMERA. We use the Nikon Speedlights (2xSB-900 and 2xSB-5000 to do this).
This isn't for beginners! If you want to step your photos up to the next level - get into some off-camera-flash and see what you can create! 👌🏻
Want more tips on taking AMAZING photos...?
We would love to do some workshops at our studio. Want more info? comment here and let us know you are interested and what you would like to learn! We were thinking a beginners course for outdoor lighting. Using manual settings on your own DSLR. Using your flash. Using shutter speeds and aperture to create the look you want. Any other ideas? Let me know!