What to Wear
It's most important to wear clothes YOU feel comfortable in. If you would never wear a dress, or a suit - don't start now! You want to be comfortable in your photos.
Start with a colour palette. Blues, Greys and Greens are a great start and easy to work with. Then you can add in creams and whites, or black and grey. See our colour palette ideas below!
Shoes and Socks - Especially with kids we often forget to clean shoes or even choose cute ones. You've dressed your family perfectly… then look down to find light-up Buzz Lightyear sneakers on your 2-year-old. Cute? Sure, but not for photos. Black or no-show socks are best.
Are Patterns OK? - YES! Soft Florals and check shirts look great in the photos. Try and stay away from large writing on the front of clothing. We naturally read any letters or writing first and we want the faces to be the most important part of your photos.
Hair and Makeup - You do not need to have professional makeup for your photos - although some clients like to organise this before their shoot. Most times just a blow-wave for your hair and natural makeup is perfect.
Accessories - Liven up your photos with great accessories like necklaces, earrings, hair bows for girls and belts for guys. Often the little things make the difference.
Nail Polish - Make sure your nails are not chipped, as they will be noticeable in your photos.
New clothes - Check you can't see bra straps under new tops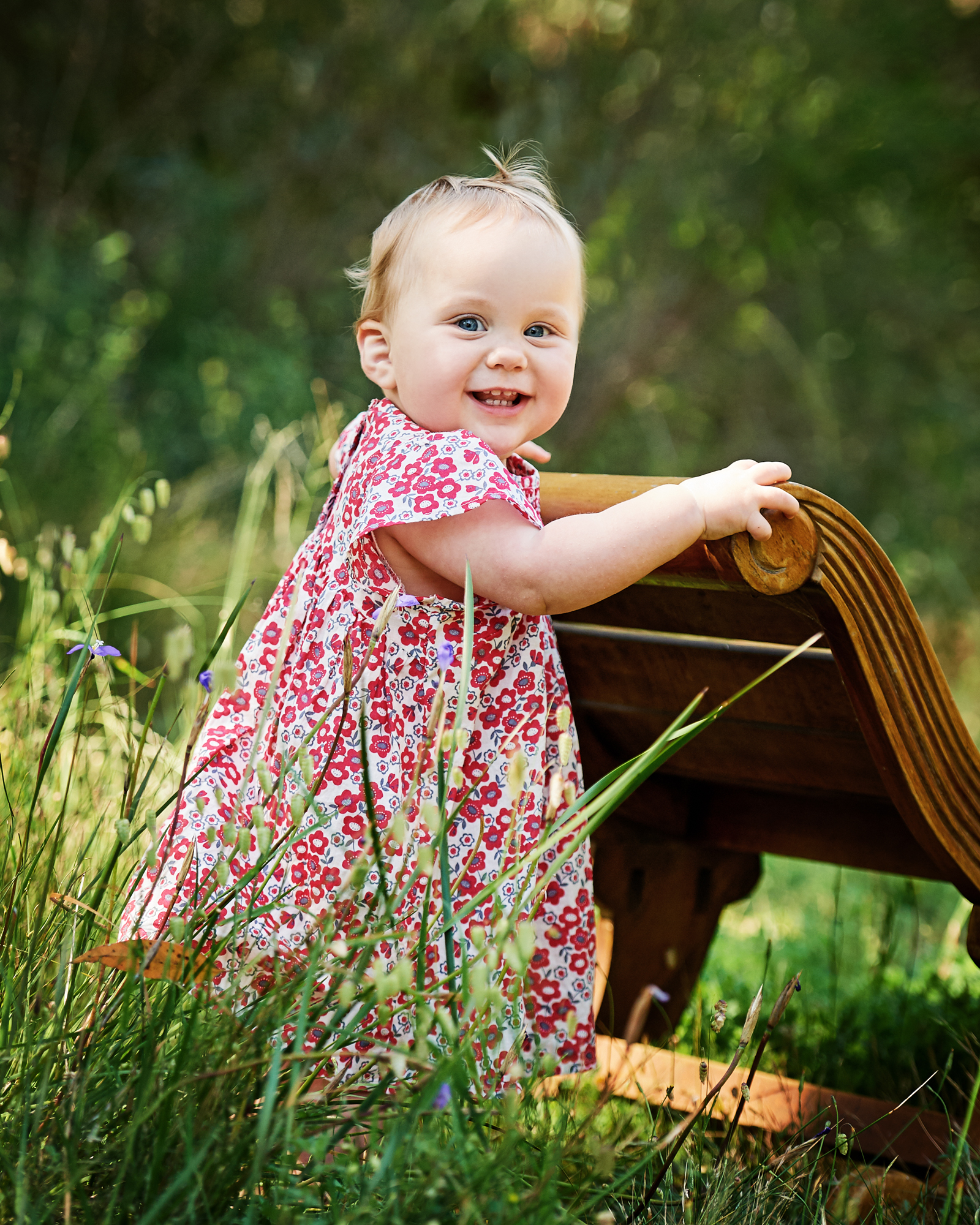 Colour Palette for the whole family
Choosing a colour palette that works for everyone is key! Here's some ideas we put together to get you started.